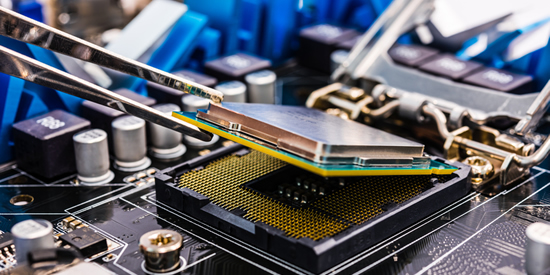 Our computer technician has over 7 years of experience when it comes to computers.  He is currently able to serve you in each of the following areas.
Virus removal
Computer running too slow
Installation of software
Removal of software
Replacement of hard drive
Saving important data or pictures
Copying data on storage disk
Diagnosis of defective components
Replacement of defective components
Issues with computer hardware peripherals
Network issues
Internet issues
Sale of needed computer components
Sale of computer systems
Diagnosis of computer functionality
One on one computer tutoring by appointment
If needed, our computer technician will do whatever is necessary wherever your computer resides.  Call to get an appointment for any on-site diagnosis or repairs that are necessary.  Otherwise, you may take only your computer processor to our repair shop.  The monitor, printer or other peripherals are not necessary unless they are part of the problem.  Allow our technician to ease your computer frustrations.